Qwoted is a network connecting media with brands, experts and small businesses. We're helping people around the world tell their stories by revolutionizing the traditional media market with advanced tech and AI.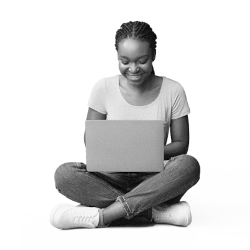 Self-Representing Experts and Businesses
Subject matter experts with no PR representation looking to secure press coverage for themselves or their business.
Easily share your expertise with media
Save time and money while maximizing your potential for success
Get the support you need to succeed
PR / Marketing Professionals
Communications professionals looking to promote their clients or internal thought leaders.
Receive tailored press opportunities right to your inbox
Access all details around media requests upfront
Build lasting relationships that deliver coverage again and again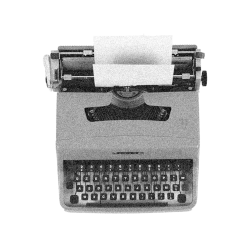 Journalists and Media Creators
Reporters, writers, podcasters, bookers/producers, event organizers etc. looking for expert commentary.
Find experts, guests, and story ideas instantly
Access our community of nearly 100K vetted experts to diversify your network
Understand your audience with tools to assess your reach and impact
Trusted by Top Media Outlets, Agencies, and Brands
WHAT PEOPLE SAY ABOUT QWOTED

My marketing team uses Qwoted every single day, usually before doing anything else.
Barry Maher
Barry Maher & Associates

Qwoted has been really helpful for connecting with reporters, and I have been very successful at being published! For a small women-owned and operated company like ours, we don't necessarily have the budget for PR representation. Qwoted has been an excellent resource for our organization.
Briana Severine
Sanare Psychosocial Rehabilitation

As a small business owner, time is a scarce resource, and our PR budget is limited. Thats where Qwoted comes in and hits the sweet spot. I don't have to spend a lot of time attempting to secure press…and thanks to the features in Qwoted, I can decide if the opportunity is worth my time.
Jason Escamila
Impact Advisor LLC

I've been on Qwoted for less than a month and have been quoted in Forbes! I've also made great connections with writers. Overall, this platform has so many benefits that I haven't seen with similar products, in that I can form a genuine connection with reporters and tell my brand's story.
Jamie Mitri
Moss Pure

I started using Qwoted to get more quotes published, to build authority in my industry and generate more quality backlinks to my business. I was nicely surprised by the quality of journalist requests I constantly receive. I love how I get a daily digest of requests to browse through if I'm actively looking to get quoted and also the fact that I see opportunities that are most relevant to me highlighted in separate emails.
Stella Guan
Bezier Home
Build Relationships for
Better Stories

Qwoted helps storytellers diversify their sources, experts, guests, and speakers.
Check out our expert database to connect today.
Congratulations to the Qwoted 100 – the Best of the Best in PR
The Qwoted 100 is a quarterly ranking of the best PRs working in the industry today.
Our algorithm is based on a number of key factors, including response speed and positive replies from media.
These 100 represent the best agency and in-house communications professionals with the best stories to tell and the most compelling way of telling them.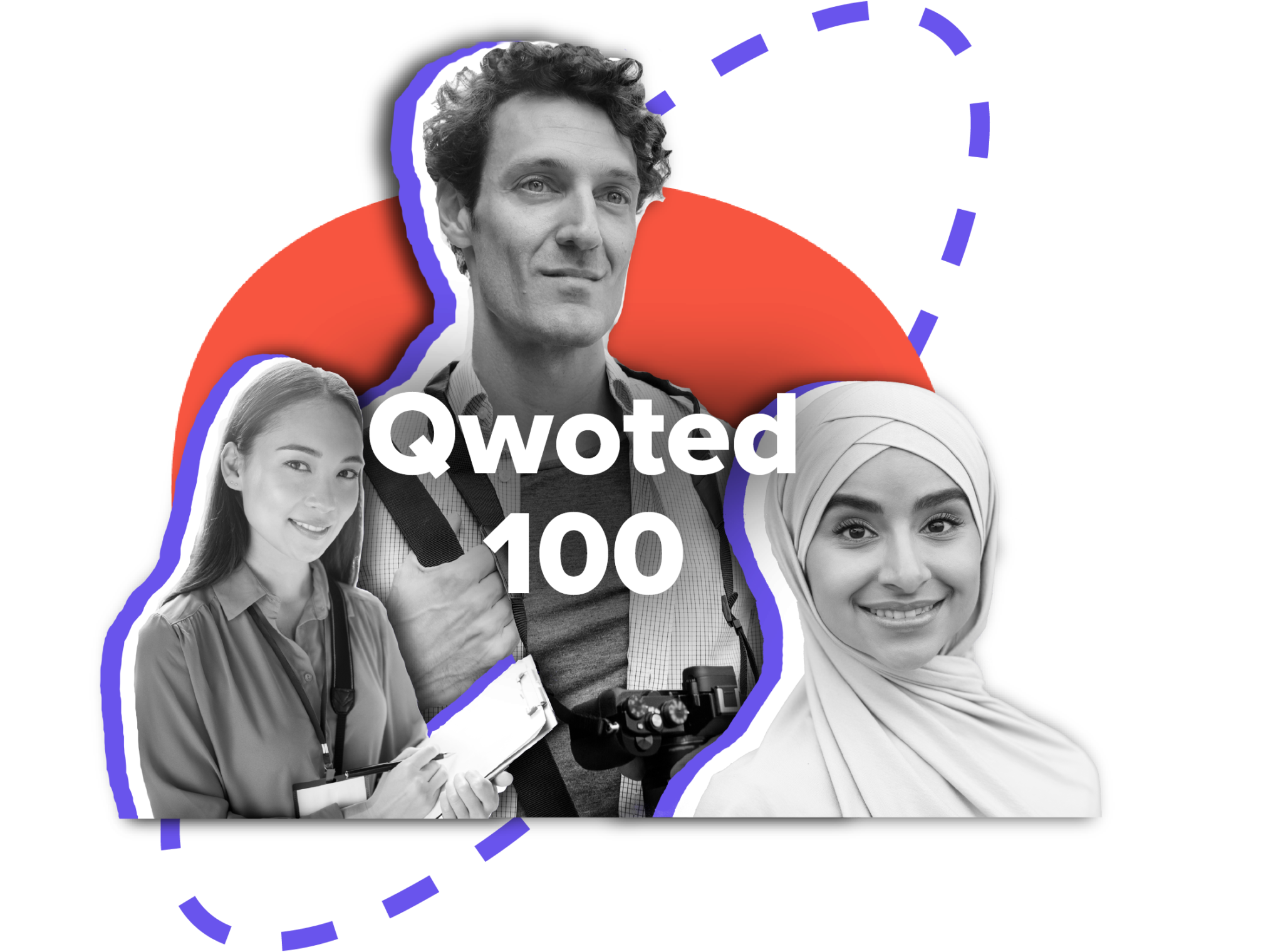 The Right Connections Are Waiting
The media uses Qwoted to generate over a thousand pieces of coverage a month.