SMALL BUSINESSES | PERSONAL BRANDS | SELF-REPRESENTING EXPERTS
Grow your brand by building your authority
Join Qwoted's global network of experts and build relationships with the media covering your industry.
Increase your visibility with Qwoted

Show off your credentials and highlight your expertise, experience and credibility
Get discovered by thousands of journalists and content creators who need people like you for their stories
Support to help you succeed
Our insights, data, and online support will help you maximize your visibility and grow your business
Build your reputation on Qwoted with quality quotes and quick responses, so media regularly seek your insight
Create your free expert account here
Showcase your areas of expertise and existing press coverage so storytellers can easily find you by the subjects you know best
Receive real-time media requests
Based on your profile and configured interests, Qwoted emails you tailored opportunities where members of the media are looking for experts just like you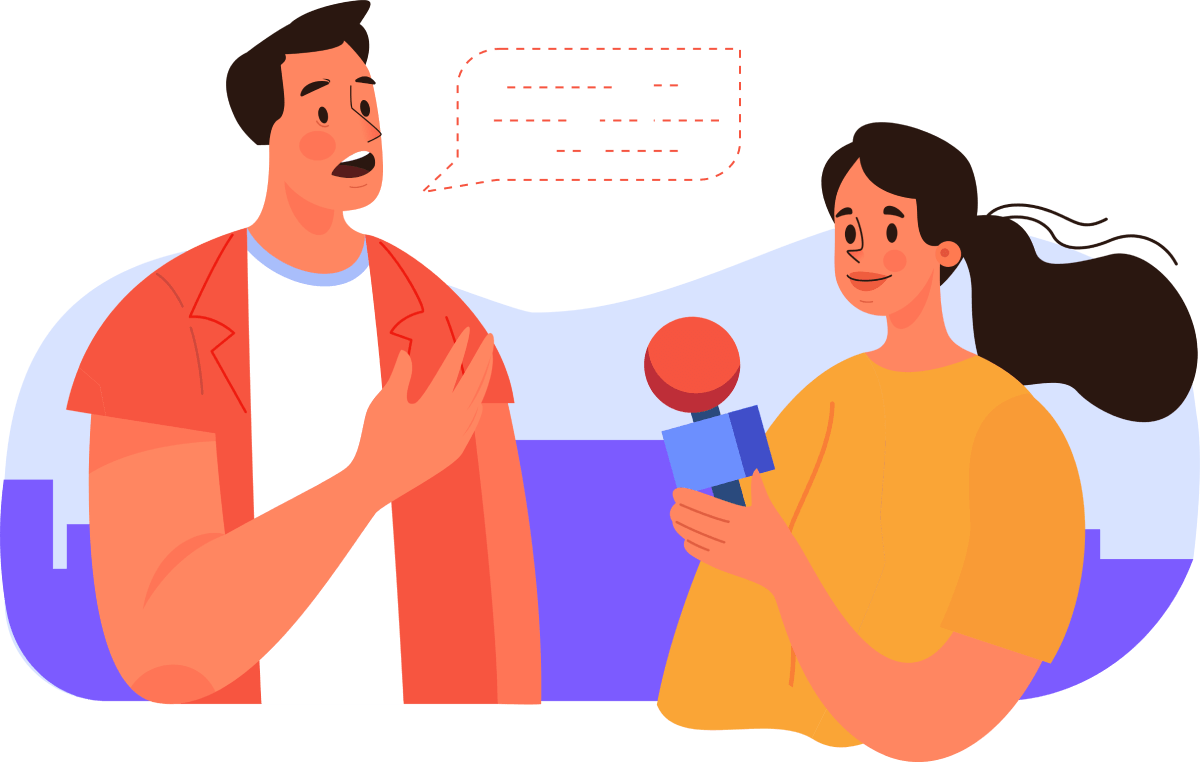 Tell Your Story Directly to the Media
Qwoted makes it quick and easy for you to communicate and build relationships with journalists covering your industry
Secure Coverage and Build Authority
Getting your name in the press makes you more discoverable online, increases your brand's reach, and improves your reputation in the eyes of your customers

My marketing team uses Qwoted every single day, usually before doing anything else.
Barry Maher
Barry Maher & Associates

Qwoted has been really helpful for connecting with reporters, and I have been very successful at being published! For a small women-owned and operated company like ours, we don't necessarily have the budget for PR representation. Qwoted has been an excellent resource for our organization.
Briana Severine
Sanare Psychosocial Rehabilitation

As a small business owner, time is a scarce resource, and our PR budget is limited. Thats where Qwoted comes in and hits the sweet spot. I don't have to spend a lot of time attempting to secure press...and thanks to the features in Qwoted, I can decide if the opportunity is worth my time.
Jason Escamila
Impact Advisor LLC

I've been on Qwoted for less than a month and have been quoted in Forbes! I've also made great connections with writers. Overall, this platform has so many benefits that I haven't seen with similar products, in that I can form a genuine connection with reporters and tell my brand's story.
Jamie Mitri
Moss Pure

I started using Qwoted to get more quotes published, to build authority in my industry and generate more quality backlinks to my business. I was nicely surprised by the quality of journalist requests I constantly receive. I love how I get a daily digest of requests to browse through if I'm actively looking to get quoted and also the fact that I see opportunities that are most relevant to me highlighted in separate emails.
Stella Guan
Bezier Home